Back to nature with a holiday lodge…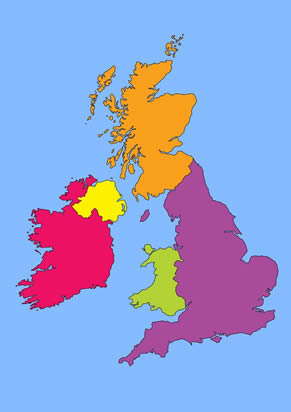 There is something very natural about getting close to nature in a log cabin or lodge.  Lodges are often located on the edge of woodland, in beautiful countryside or coastal locations or in some cases with in designated areas of outstanding natural beauty. 
Where we can a map of the area where the lodge park is located to provide you with a rough idea of each parks location is shown.  You will be able to see the vast areas of green symbolising rural locations. Whether you are on holiday as a couple, with a young family or as a group nature is a wonderful resource you can all enjoy.
Nature from your window
Often, due to the close proximity to woodland and countryside, you will be able to see nature just outside your window.  On the Isle of Wight and large areas of Scotland you may be able to see red squirrels for example.  On some parks you will see plenty of rabbits who are often very tame and there is definitely something therapeutic watching rabbits nibble grass whilst relaxing in the evening.
Other nature that can be seen from lodges on some parks are deer, new forest pony's in Hampshire and plenty of wild birds. 
As tempting as it is try not to feed the wildlife with your kitchen scraps or bits of bread as often its not very good for the animals.
Walks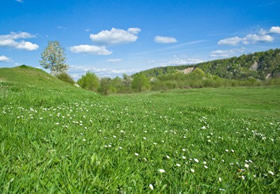 Even if nature is not on your doorstep you will often find it's only a pleasant stroll away. 
Farms
Some lodges are based on working farms so you can really so how a rural farm operates when you are on holiday. 
Maps hold the key
On each of the lodge details page, where we can, we have included a map to provide a rough idea as to where the lodge is located.  You can use this to see what's around the lodge park and where any woods and forests are.
---