Holiday lodges and log cabins in the UK and Europe with hot tubs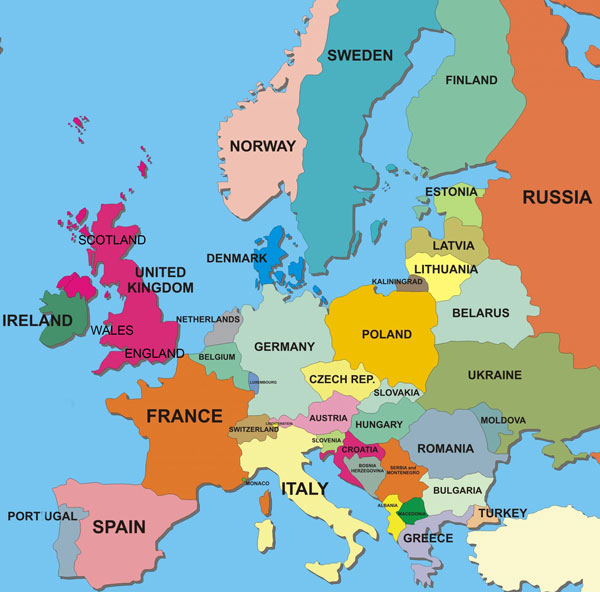 A holiday lodge with a hot tub is perfect for a romantic break or just a holiday where you want to completely relax and escape the hassles of daily life.  Imagine, soaking in the luxurious warm hot tub sipping a glass of wine or champagne if you are celebrating a special event like a wedding anniversary etc.
Whatever the reason you can find plenty of choice of lodges and log cabins with hot tubs in this section of the site.  Some sites offer many lodges on the park so be sure to check on their website that the lodge you are booking has the hot tub.
Hot Tubs are great all year round. 
There is really something quiet special about soaking in a hot tub in the middle of winter with snow and ice on the ground.  The warm water is usually between 36 & 40 degrees so is comfortable all year round.
Just Relax
Most hot tubs have a number of settings to adjust the speed of the water pumps giving you the option to have gentle soothing bubbles which are ideal to relax and distress. Turning the pumps up will provide more rigorous bubbles which act like a massage to de-stress the body and mind.
Ultimate Luxury
There really is little that can beat a short break (other than a longer break) in a lodge with your own private hot tub.  Its perfect with a glass of champagne to completely relax in.
A romantic holiday
Why not treat your partner to a romantic break at a lovely log cabin or holiday lodge complete with a hot tub.  Whether you are booking for a honeymoon, romantic weekend or to celebrate a wedding anniversary a lodge can be the perfect choice.  What's more it can be lovely at any time of year
---