Holiday lodges and log cabins in the UK and Europe with a Take Away on the Park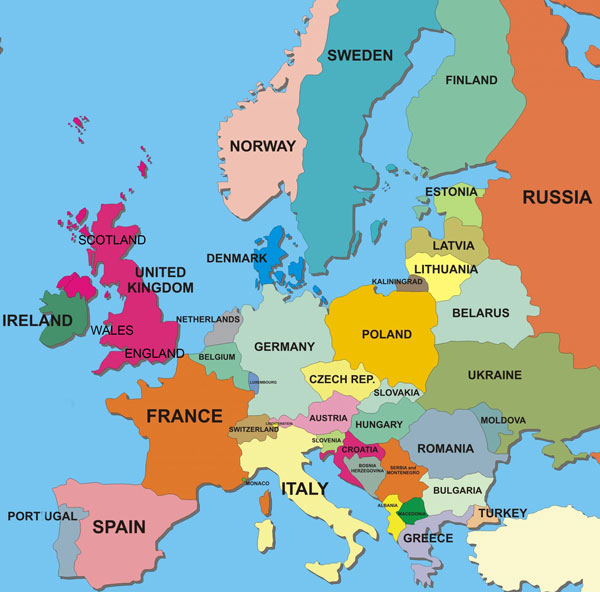 Holiday Lodges located on a Park with a Take Away
A self-catering holiday lodge or log cabin gives you many advantages over a hotel or holiday accommodation where catering is provided, these include:
The freedom to come and go as you please
The choice of where you eat and the type of food you want
Cost – Full board is often quite expensive and with a hotel you have less space to spread out while on holiday
However, whilst you have the choice of eating out at a different restaurant each night the costs can mount and if you have had a hectic fun packed day sometimes you want to just chill out and have a relaxing evening.  The last thing you want is to have to go out to a restaurant or cook a meal. 
With this in mind the perfect solution is to pick a lodge located on a park where there is a take away… You get the best of both worlds that way.  In addition to the takeaway on the park you will often find other takeaways in the surrounding area to provide even greater choice.  Often takeaways are cheaper than eating out at a restaurant as well so you save a bit of money for your holiday too. 
One option you have if you don't want to leave the comfort of your lodge is to order your takeaway online.  Sometimes it's a bit cheaper this way as well but it certainly means less hanging around. 
So why book a lodge at a park with a takeaway?
In summary….
Get all of the flexibility a self-catering holiday has to offer
Enjoy the extra space that a lodge offers compared to a hotel room
Choose when to eat out, when to eat in and when to have a BBQ…
---