Dog friendly holiday lodges and log cabins in the UK and Europe
Where ever you are planning to go this year for your holiday there is absolutely no need to leave your dog at home.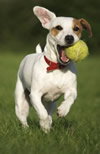 After all it's a bit mean for you and the rest of the family to be enjoying a fabulous holiday whist your loving dog is stuck in a Kennel.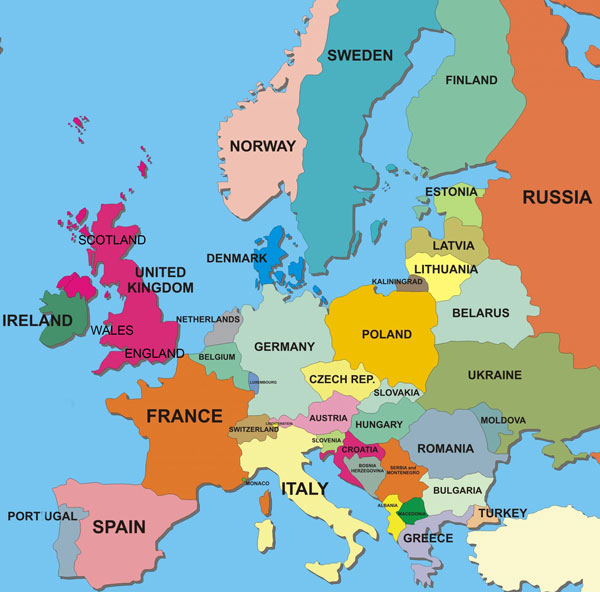 It's fortunate that many holiday lodge and log cabin owners appreciate that people don't want to leave their dog at home when going on holiday.  That's why many lodge parks allow dogs both with in some of their lodges as well as on the park.  Obviously, most will stipulate that your dog is well behaved and that you clear up any mess they leave behind which is only fair.
As you will see we have a fantastic selection of lodges all over Europe that will welcome your pet on holiday.  Just browse through the pet friendly lodges using the map below to find the hundreds of great locations available.
Bring your pet
If you want to take your dog on holiday with you many places allow you to do this which will not only allow the whole family to enjoy the holiday but save you money on kennel fees. You can put these savings towards enjoying your holiday even more!
---