Golfing holiday lodges and log cabins in the UK and Europe

Golf - what better way to enjoy the outdoors with a round of golf. If you want to combine your passion for the game with a holiday just have a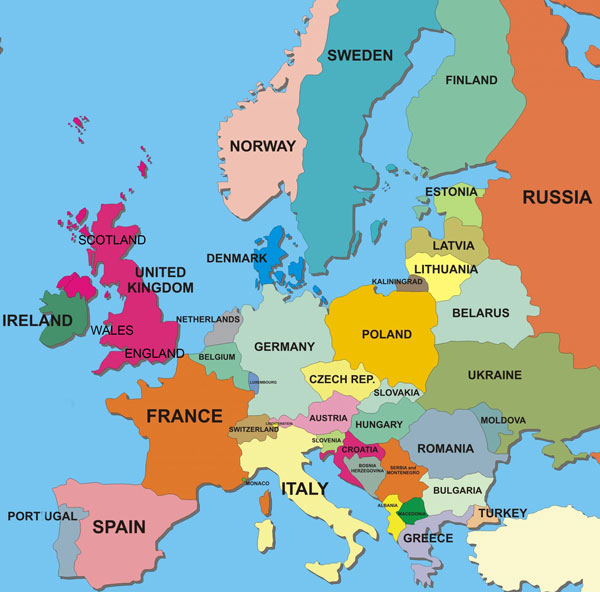 look at this great selection of holiday lodges that are close to golf courses. Some are within easy walking distance so you don't even need to take the car.
So when you are packing for your holiday don't forget the golf clubs.
Golf Holidays
Golf holidays are now becoming very popular amongst keen golfers in locations all over England, Wales and Scotland as well as Europe.  Golf is a relaxing pastime that can bring a great deal of enjoyment to all generations.  It doesn't matter if you have a hectic schedule through work you're your life style golf can be a great way of taking time out for some rest and relaxation.  
Golfing holiday lodges or log cabins can be a fantastic way of enjoying a golf break for just you or a large party booking a large or several lodges.
New Golfing Gear
If you are planning a golfing holiday why not treat yourself to some new golf gear that you can test it out on your holiday. Golf Compare allows you to compare prices on thousands of golf products from a new golf ball to a complete set of clubs. It allows you to compare prices from a number of different golfing brands such as Cobra, Challenge, Wilson & Oakley.
Discounted Green Fees
You can save yourself some money (more to spend on your holiday then) by pre-booking your green fees. The scheme allows you to play at almost 1,000 great courses with a 50% discount. You can order your green fee vouchers here.
---